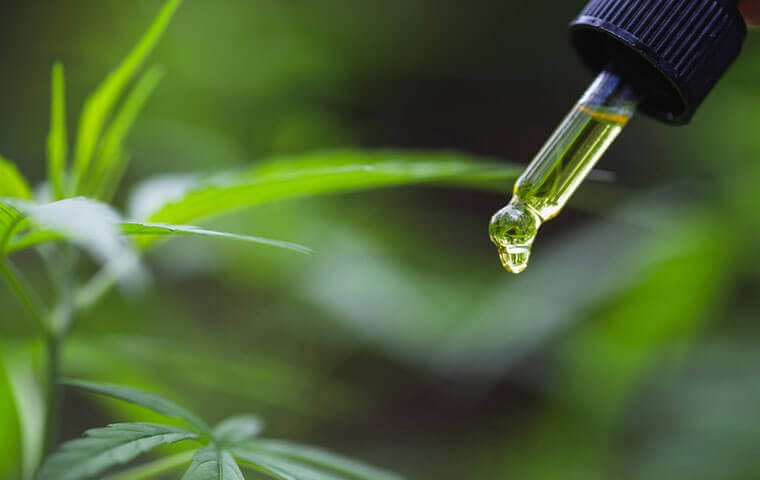 Airmen – and any other military and federal employees for that matter, are forbidden to use cannabidiol oil, otherwise known as CBD. Spelling out the policy in a Nov. 19 directive, the Air Force told its members that CBD – which is unregulated by the FDA and might contain trace amounts of THC – could result in a positive urinalysis test.
Moreover, use of CBD, marijuana and other related products that contain tetrahydrocannabinol (THC) is barred under the Uniform Code of Military Justice – even though several states have legalized marijuana and THC containing products.
"It is important for both uniformed and civilian airmen to understand the risk these products pose to their careers," said Maj. Jason Gammons, a spokesman for the Air Force judge advocate general's office.
"We want to ensure we arm them with the facts so they can make informed decisions and not inadvertently jeopardized their military careers."