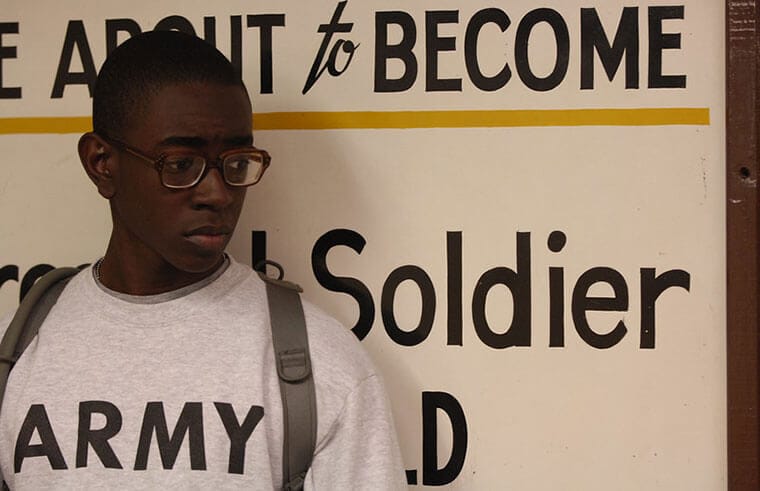 New Army recruits will not move to basic combat training for at least two weeks as of April 6, the service announced, as part of the service's effort to mitigate the COVID-19 threat.
These troops could be eligible to get as much as $6,000 in delayed shipping incentive pay – in addition to their other bonuses – depending upon how long the delay lasts.
The decision affects some 220 recruits who were scheduled to ship between April 6 and 20. Their ship dates will be rescheduled. To date, roughly 4,000 active-duty and reserve recruits have faced delayed shipment since March 16.
Recruiters will continue to remain in contact with their soldiers, who are awaiting shipment to the Army's training bases at Fort Jackson, South Carolina, Fort Leonard Wood, Missouri, Fort Sill, Oklahoma, and Fort Benning, Georgia.