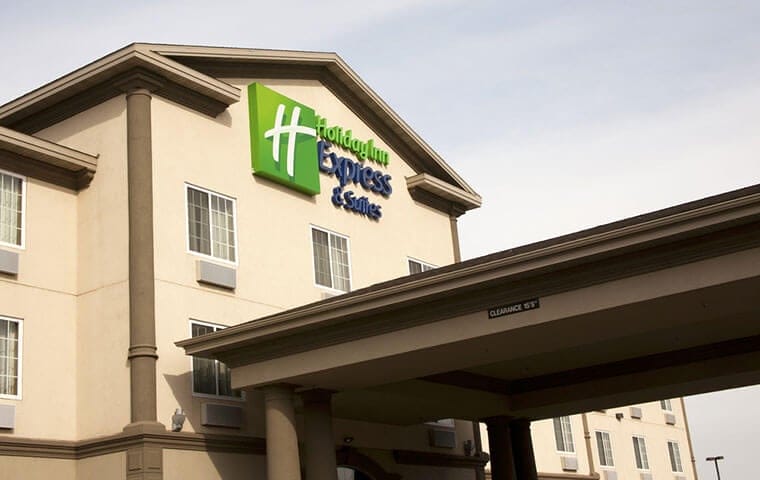 The Defense Department has extended the Stop-Movement Order through June 30, as part of the continuing effort to thwart the spread of COVID-19.
The action extends the present restrictions on travel. Service members will not be allowed to move internationally or domestically while it remains in effect. Likewise, DoD civilians and dependents of both uniformed and civilian personnel will not be able to engage in government-funded travel.
The order applies to temporary duty (TDY), government-funded leave, permanent duty travel, permanent change-of-station (PCS) moves, and trips that are authorized and ordered by the State Department.
Travel exceptions include:
• Travel associated with military personnel who are engaged in recruiting and accessions, to include basic training, advanced individual training, and follow-on travel to the first duty station.
• Travel by patients to places where they can receive medical treatment, and their authorized escorts and attendants – to include family members.
• Global Force Management activities, to include Combatant Command Assigned Force Demand tasking. Such travel would be coordinated through combatant commands, Pentagon leadership and the individual services. Deployments and re-deployments of Navy ships and embarked units can take place, as long as they are in transit and have met the 14-day restriction of movement guideline.
• People who were authorized to leave their permanent duty station and are "awaiting transportation" may continue to travel to their final destination on approved orders.
• Authorized travelers whose TDY ends while the stop-movement order is in effect can return to their permanent duty stations.
• Travel to sustain the Joint Force globally, as authorized by the commander of U.S. Transportation Command. This would include air and vessel crews and mission-essential personnel required to perform a host of related duties.
• Travel for people awaiting retirement or separation.
• Travel for those under the authority of a Chief of Mission.
Hardship pay
Service members ordered by their command to self-monitor somewhere other than their home – if they are not on official travel orders – may receive up to $100 per day, or up to $1,500 a month to offset the cost of having to pay out of pocket for lodging while in isolation, DoD has said in a memo. Service members must be paying to stay somewhere – i.e. not staying at home or in a government facility to be eligible (talk to your chain of command is this is you).
Leave accrual
Because travel restrictions have impacted the ability of service members to take leave and properly manage their leave balances, members of the Army, Navy, Air Force, Marine Corps, and Space Force performing active service have been authorized to accumulate annual leave in excess of 60 days (not to exceed 120 days) as shown on the end of month September 2020 Leave and Earnings Statement. That unused leave may be retained until the end of fiscal 2023, according to DoD guidance.
VA Working with Treasury to Deliver Stimulus Checks

Pentagon CIO: Teleworking Expansion Could Be Here To Stay

Health Data on Individuals to be Tracked Under Expanded Force Protection Guidance