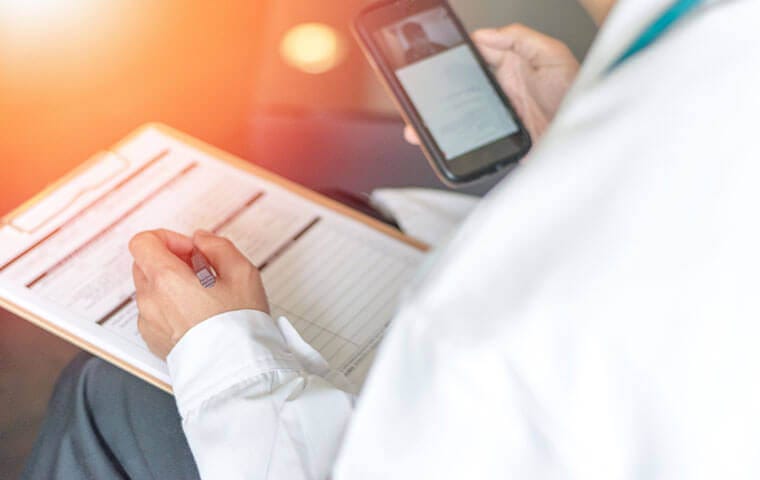 More veterans are turning to telehealth resources for their health-related concerns. The Department of Veterans Affairs reported that its health-care providers attended to patients more than 2.6 million times in fiscal year 2019, which began last Oct. 1 and ended Sept. 30.
VA offers telehealth services through its Anywhere to Anywhere initiative. Through it, patients can access service via a mobile app called VA Video Connect. So far, more than 99,000 used the app while at home – eliminating the need for possible long trips to the nearest VA facility.
The department also is moving forward with a pilot program to expand services for veterans who live in extremely remote areas. The program, known as ATLAS (Accessing Telehealth through Local Area Stations, launched in Eureka, Mont., in October.
Plans call for extending ATLAS to American Legion and Veterans of Foreign Wars posts and Walmart stores.