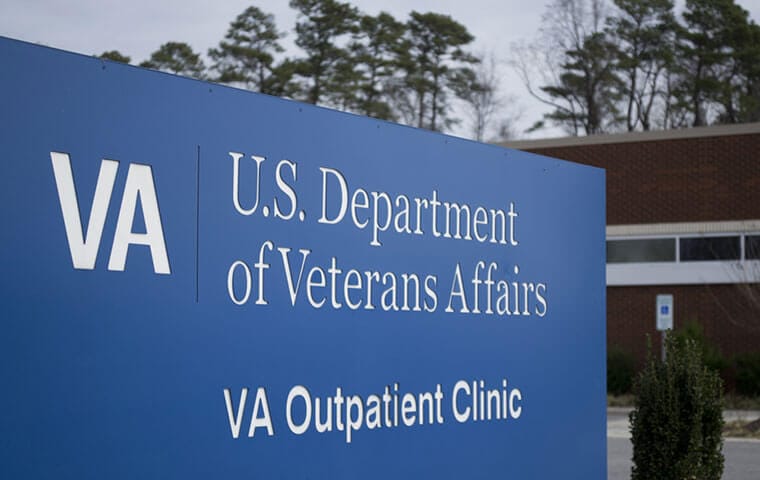 The Veterans Health Administration (VHA), the health-care arm of the Department of Veterans Affairs, has identified 20,949 veterans and 2,445 employees as having tested positive for COVID-19 between March and 1 and the end of June. During that time, VHA has treated 3,830 inpatients. Thirty-eight VHA employees and 1,691 veterans have died of conditions associated with COVID-19 as well.
VA made public its findings in a Nov. 9 report.
VHA has hired 12,583 new employees to meet the high health-care demands associated with the COVID-19 pandemic, including 4,726 nurses and nurse practitioners. In total, nearly 339,000 VHA employees have mustered to address the patient surge. The agency has averaged more than 614,000 telephone encounters a week – an increase of 132 percent since the beginning of February. The more than 84,000 weekly telehealth video encounters conducted with patients represents a 321-percent increase during the same period.
The report drew several conclusions and offered appropriate recommendations, largely relating to the need for VHA and VA to "expand its presence and relationships" with other federal and state agencies, and develop readiness preparations and responses for deploying its personnel. Another recommendation pointed to VHA's need to acquire a system that would facilitate management and possible expansion of inpatient capacity during future comparable contingencies. Supply-chain issues were deemed "major" and shortages in testing supplies "impeded VHA capacity" to fully test for the deadly virus's presence.