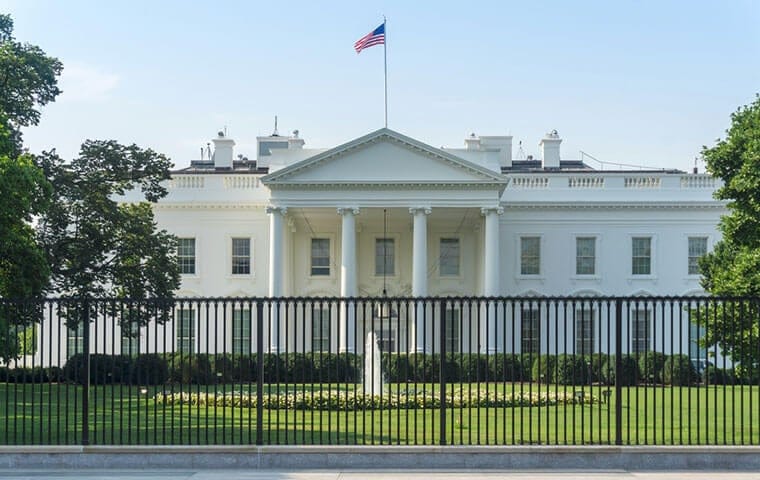 The latest Trump administration update on its President's Management Agenda says that several of those initiatives helped agencies in responding to the pandemic.
A posting on performance.gov said that the category management initiative, for example, helped increase the use of 3D technology for the creation of personal protective equipment. "This was possible thanks to suppliers on the GSA Schedule who successfully added several PPE items to their contracts within days instead of the typical contract modification time," it said.
Also, it said the IT modernization and data cross-agency priority goals "have been instrumental" in helping agencies to shift to "an environment of maximum digital engagement and continue meeting the mission and service expectations for their agency"; and the federal data strategy action plan "has enabled the government to better curate, use, and share operational data during the pandemic as agencies were asked to increase responsiveness to citizen services."
Other notable developments in the fourth quarter of fiscal 2020, it said, included OPM guidance to carry out the executive order emphasizing a focus on skills and competency over degree-based hiring; and progress on an Agriculture Department initiative on extending broadband to rural areas and on a HUD initiative to protect families from lead-based paint.
A separate post cited the initiative to shift to higher-value work through greater adoption of artificial intelligence, robotics process automation and other steps. "With the current pressure on the federal government to continue doing more and meet new demands such as currently in response to the COVID-19 pandemic, low-value, repetitive work will no longer just be a nuisance, but instead an operational risk to agencies fulfilling their goals," it said.
Broader Proposal Offered on Preventing Loss of Annual Leave

Lawmakers: Feds Should be Able to Opt Out of Tax Withholding "Chaos"

Home Office Deduction Doesn't Apply to 'Employees,' IRS Says