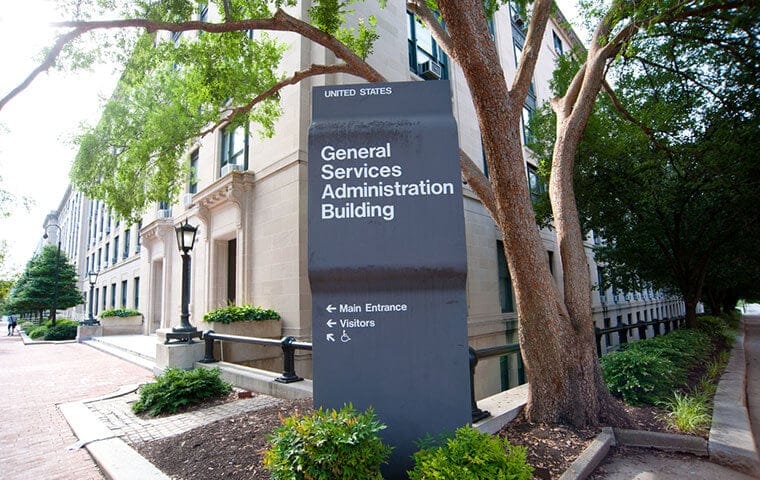 GSA has said that it is on track in its effort to consolidate its current 24 multiple award schedules for products and services into a single schedule, with the next step being to release a new solicitation with a simplified set of terms and conditions by the end of this month.
"The new solicitation with its simplified format is going to make it much easier for customers to find and purchase the solutions they need to meet their missions," an announcement said. "It will also make working with government easier by streamlining and simplifying the offer process for new contractors. One Schedule means vendors no longer have to manage contracts across multiple schedules."
It added: "The single solicitation is organized by large and subcategories. It was developed iteratively and incorporates feedback from customer agencies, internal workforce, and industry, including two Requests for Information. GSA is now providing industry with the final solicitation for review prior to its planned October 1, 2019, release."
The consolidation is one four initiatives of GSA's "federal marketplace strategy" to modernize and simplify the acquisition process for suppliers and agency customers and acquisition professionals.