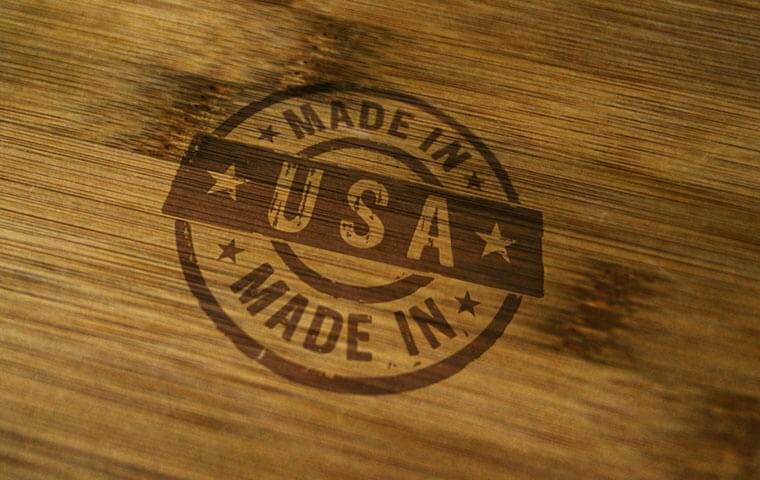 President Biden has issued an executive order tightening requirements for agencies to buy U.S.-sourced materials and goods, saying that while those requirements have been law for many years, waivers have been granted too readily and without sufficient oversight.
The order: adds new requirements for agencies in requesting waivers of requirements; creates a "Made in America" director position in OMB responsible for reviewing such requests; narrows the acceptable reasons for waivers to situations such as national security, humanitarian, or emergency needs; sets up a process for resolving challenges by agencies to denials of their requests; requires GSA to publicly post any waiver requests for comment; and allows U.S. businesses and manufacturers to propose to fulfill the need.
The action comes just a week after GSA finalized rules carrying out a 2019 Trump administration Buy American order, which the Biden order revokes.