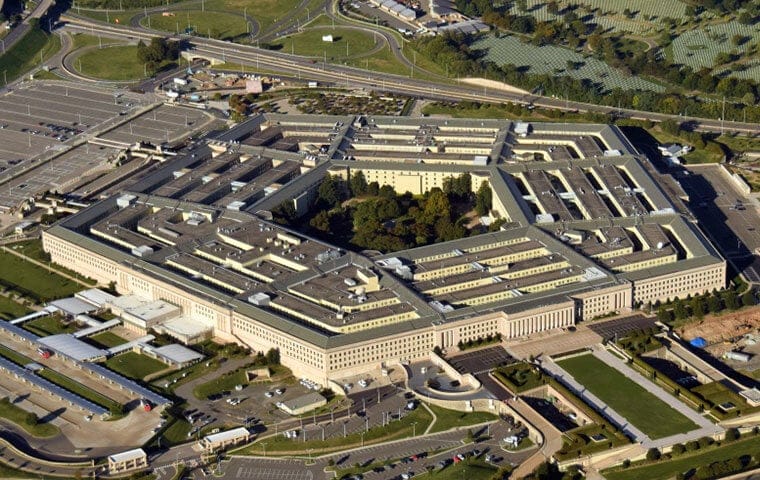 DoD has issued an updated and expanded policy on prevention and response to harassment of its civilian employees, the first update of those policies in nearly five years.
The policy (DoD instruction 1020.04) provides guidance for processing, resolving, and tracking allegations of harassment and outlines training and education requirements while distinguishing "between harassment that detracts from an efficient workplace, equal employment opportunity complaints of unlawful discriminatory harassment, and harassment of a criminal nature."
It includes the type of language standard in such policies stating that the department will not "tolerate or condone harassment, to include harassment that is not unlawful but adversely affects the work environment," and that it will "hold leaders at all levels accountable for fostering a climate of inclusion that supports diversity, is free from harassment, supports those who allege harassment, and prohibits retaliation and reprisal against those who allege harassment or assist in any inquiry about such allegations."
It says that the range prohibited activities "includes, but is broader than, the legal definitions of harassment and sexual harassment. Behavior that is unwelcome or offensive to a reasonable person and that interferes with work performance or creates an intimidating, hostile, or offensive work environment is prohibited."
Such conduct includes unwanted physical contact; offensive jokes; epithets, name-calling, ridicule, mockery, insults or put-downs; "displays of offensive objects or imagery"; "offensive non-verbal gestures"; intimidation, threatening or provoking remarks; racial or other slurs; displays of racially offensive symbols; and more—whether in oral, visual, written, physical, or electronic form.
However, actions such as assignment of work related to the duties and responsibilities of the employee, and performance counseling, "are not harassing behaviors. Moreover, this policy prohibiting harassment is not a 'general civility code.' Behavior that is rude, ignorant, abrasive, or unkind, but does not adversely affect the work environment is not harassment."