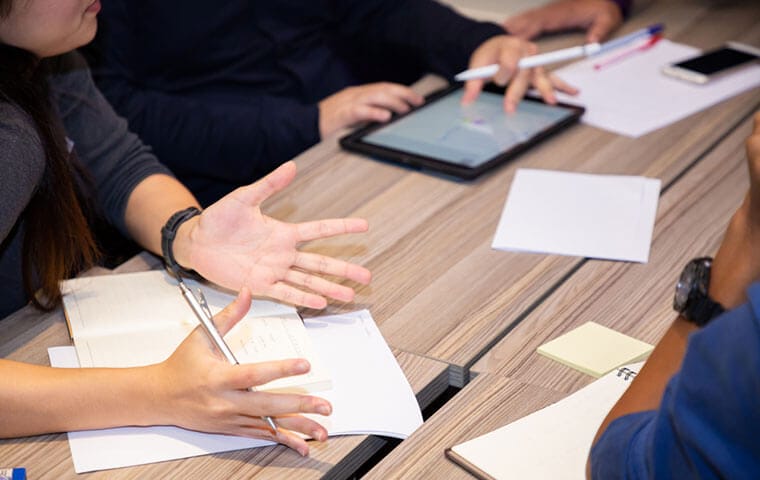 The EEOC has scheduled a formal vote on a proposal to no longer automatically allow official time for a federal employee acting in a union capacity, such as a steward or other union official, when representing another federal employee in an EEO proceeding.
The change, which would reverse a long-standing practice, arose from a separate, but parallel, effort to the Trump administration's executive orders to limit the amounts and other allowable uses of official time for union purposes more broadly.
In first putting the potential change out for comment in 2019, the EEOC said that its practice of allowing official time for both employees and union officials representing them in cases there still reflects policies used before the 1978 Civil Service Reform Act. That law made official time for union officials in general a negotiable subject and its availability for EEO representation should be determined in that way, it said.
Federal unions and some members of Congress have objected to the potential change, saying that many employees would lose valid complaints if they chose to represent themselves, given the complexities of the EEO process. Employees could hire outside counsel to represent them but that would come at a cost that some could not afford, they have said in both formal and informal comments to the proposal.
The AFGE union said the change would be "a gift to bad managers, so they can get away with discriminating against their subordinates by hamstringing the union."