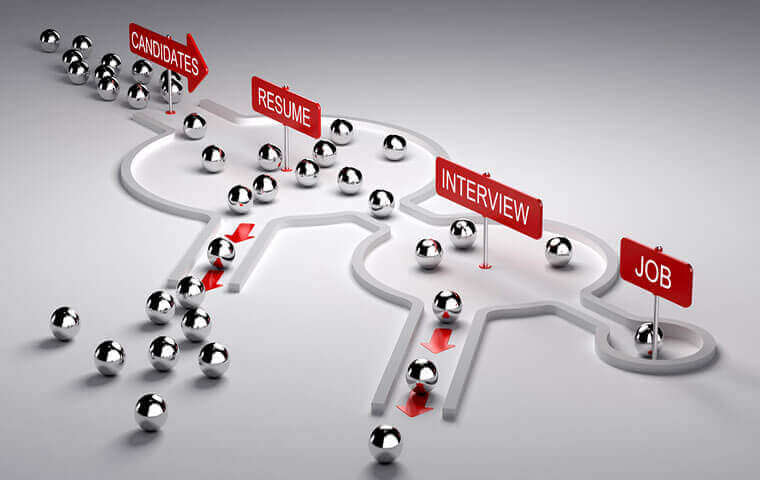 Agencies increasingly are using excepted service hiring authorities as a substitute for competitive service hiring but they "are not necessarily using them properly," the MSPB has said.
In a recent publication, MSPB said that in using excepted hiring authorities, agencies "face many of the same issues seen in competitive service hiring despite the fact that these authorities are intended to make hiring simpler and more tailored to the needs of the agency. These challenges largely fall into two areas: agencies do not comply with some of the requirements under excepted hiring, and agencies do not use some of the flexibilities permitted under excepted hiring," it said.
For example, it said that of the 51 separate excepted appointment authorities available to agencies, just 11 accounted for 92 percent of hires. And it said that agencies are not using the flexibility in defining qualifications that comes with excepted service hiring, instead largely just using established OPM qualification standards. Also like competitive service hiring, managers could be more involved in the process before the interview stage: in a survey by OPM, only 46 percent reported being involved with recruitment, 37 percent involved in the development of job analyses, and 34 percent helped develop assessment criteria.
Further, in a review by OPM, about half of recruitment actions "contained only the resume of the selectee(s) and no information on other applicants, specific recruitment sources used, or even information about how the selectee was identified." Also, only 56 percent of the agencies included in OPM's review had the required guidelines describing how they handle applications for excepted service hiring; only 40 percent had policies for how to apply priority reemployment rights; and only half had a documented process for granting veterans' preference.
"This makes it difficult to ascertain if agencies are adhering to the intent of the merit principles associated with fair and open competition and the fair and equitable treatment of all applicants," said MSPB.