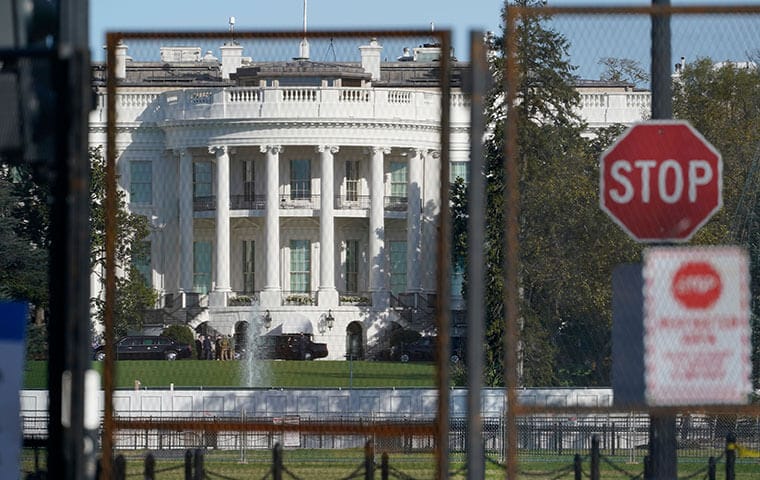 In what will serve as the final update from the Trump administration on its President's Management Agenda, the performance.gov site has highlighted activity on initiatives including several focused on the federal workforce.
A quarterly update on performance.gov highlighted initiatives including a pilot project to recruit and hire specialized customer experience talent; issuance of standards to help agencies focus on performance and results in grants management; continued progress in shifting federal employees from lower-value to higher-value work through innovations such as robotic process automation, and a pilot project at the IRS for reskilling employees for new roles.
The OPM breakout report meanwhile cited posting of information on max.omb.gov for supervisors on career development, performance management and employee engagement. However, it noted that due to the pandemic, there has been a delay in initiatives including training supervisors on dealing with performance and conduct issues, and in developing supervisory competencies.
OPM also noted issuance of guidance and regulations on carrying out the 2018 Trump administration executive orders on disciplinary policies, bargaining and official time, orders the Biden administration is expected to repeal, potentially early on.
Each administration in turn crafts its own management agenda with its own set of initiatives and measures; until a new agenda is issued—Trump didn't issue his until after more than a year in office—some prior initiatives continue but at a lower level of emphasis. Also, some are adopted by the new administration, at least in an altered form, as category management and data center consolidation did between the Obama and Trump administrations, for example.
Federal Employee Policy Disputes Continue Down to the Wire

Delays in Transition Raise Issues of Leadership, Burrowing In