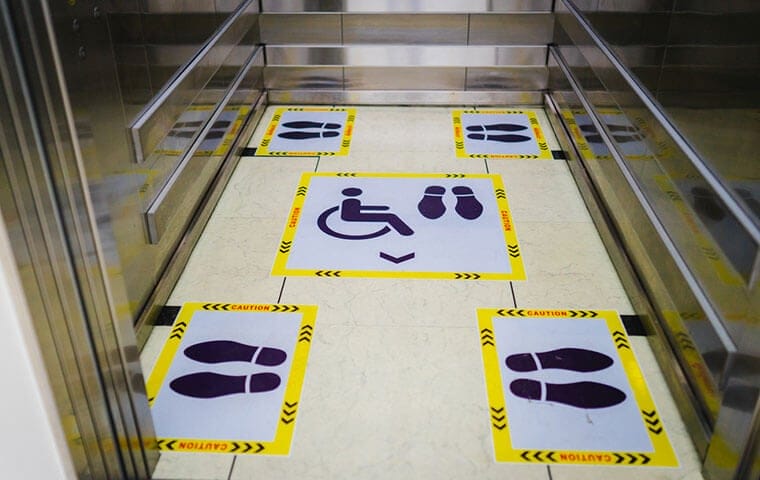 The EEOC has issued the latest in a series of guidance documents on considerations for federal agencies and other employers on pandemic-related considerations under the Americans with Disabilities Act and the Rehabilitation Act.
The guidance states for example that an employer may ask all employees who will be physically entering the workplace if they have COVID-19 or associated symptoms but that if they want to ask just one, it must have "a reasonable belief based on objective evidence that this person might have the disease."
An employer may bar from the workplace an employee who refuses to answer such questions when asked legitimately, it adds, but also may want to ask for the reasons for such a refusal to determine if the employee's situation meets the pertinent health protection standards.
Other points include that it is not a violation of those laws for an employer to ask an employee why he or she has been absent from work; to ask employees who work on site questions about their symptoms if they report feeling ill; or to ask whether employees have traveled, even for personal reasons, to locations for which authorities recommend a period of quarantine after traveling there.
Other topics in the guidance (at www.eeoc.gov/wysk) include considerations of confidentiality, reasonable accommodation obligations, and more.