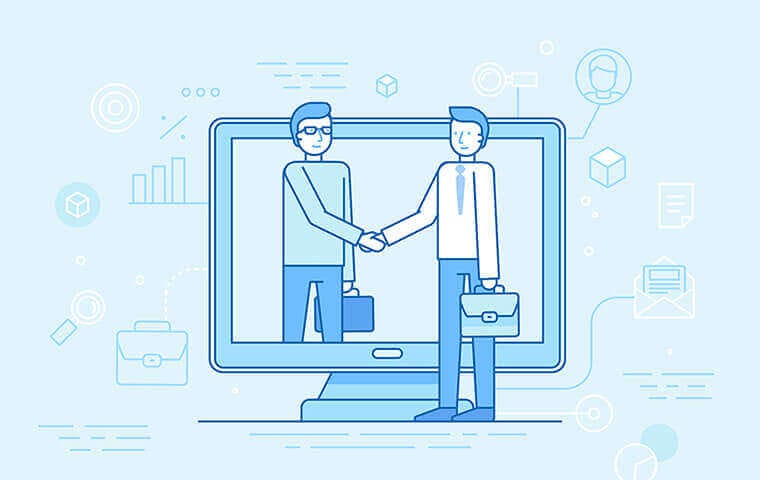 Federal agencies have achieved some efficiencies and costs savings through sharing of services such as financial management and HR, but the program continues to suffer from shortcomings including the limited choices available and the lack of technical support to agencies that do adopt such services, GAO has said.
GAO noted that sharing of common services has been pushed by successive administrations over more than two decades, with several laws enacted in that period designed to facilitate it. Almost all agencies now use shared payroll services and nine-tenths use some shared HR services, it said, at an estimated cost avoidance of more than $1 billion over 2002-2015. Information on the sharing of financial management services is limited, however, because data were not tracked as the strategy changed over time.
A report noted that OMB and GSA, as the leaders of the initiative, recently created a new marketplace model meant to offer more choice, but "implementation weaknesses may limit their success."
"For example, OMB and GSA do not have a plan to monitor the implementation of NewPay, a 2018 payroll shared services initiative designed to determine how well the new model works. A monitoring plan which includes performance goals and milestones could help OMB and GSA avoid gaps in service or costly delays as agencies transition to the new model for obtaining shared services," it said.