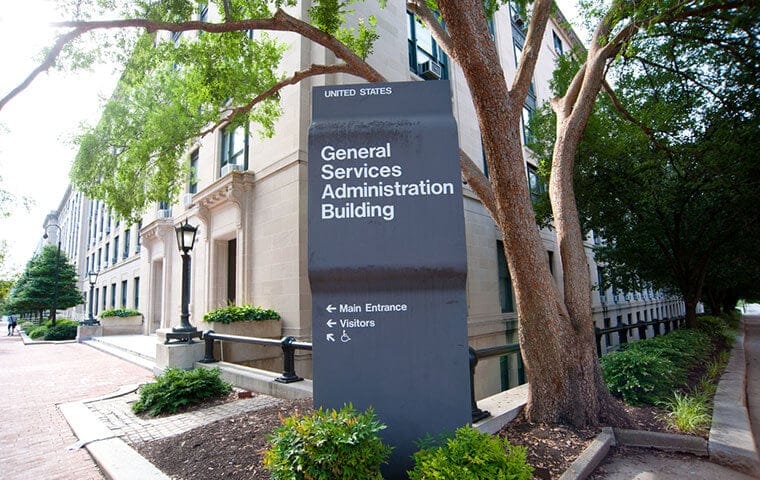 OMB and GSA have released an implementation plan for the second phase of an initiative to better enable agencies to procure off-the-shelf type products through e-commerce portals.
In a submission to Congress, the agencies said their research shows that the program should: "begin operational implementation of the program with an initial proof of concept to start small, test, and refine as lessons are learned"; "limit purchases made through the initial proof of concept to the micro-purchase threshold to drive adoption and mitigate risk"; and "start with the e-marketplace model for this initial proof of concept while continuing to assess opportunities to leverage the benefits of the other commercial e-commerce portal models."
The submission also includes a recommendation for a change in law to increase the micro-purchase threshold from $10,000 to $25,000 for five years for purchases made through the GSA-approved commercial e-commerce portals, to create an "opportunity to provide a higher-value proof of concept and test the full potential of streamlined buying," an announcement said.
The agencies had completed the first phase, reviewing best practices and consulting with industry stakeholders and federal agencies, last year. The third phase is to "focus on implementation guidance, informed by an initial proof of concept and continued stakeholder engagement." That is to include an initial proof of concept with a planned launch toward the end of this calendar year.