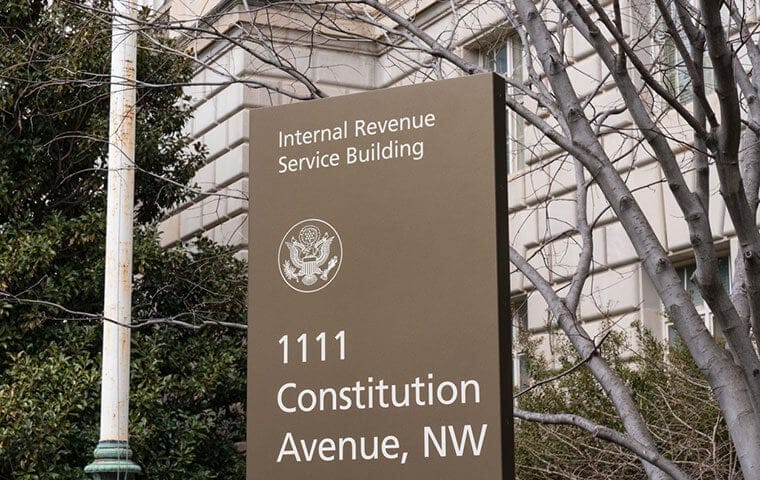 The IRS has launched a six-year project to modernize its IT, improve work processes and address customer service, all topics of numerous critical reports in recent years from both inside and outside the agency.
The "Integrated Modernization Business Plan" is expected to cost between $2.3 billion and $2.7 billion, including a requested $290 million in the administration's budget proposal for fiscal 2020, and occur in three two-year phases, with some aspects already under way.
"A key aspect of the plan should allow the IRS to modernize key systems and stabilize the cost of maintaining the technology ecosystem. Modernizing IRS systems creates opportunities to potentially reinvest savings in order to keep technology current and on pace with evolving taxpayer expectations," the agency said in announcing the initiative.
Operations initiatives include: expanding digital conversion of paper case files and documentation; integrated case management, account management, and real time tax processing "so that employees and taxpayers have a complete view of their interactions and history, regardless of the channel or the employee assigned"; and using "innovative technologies and processes, such as Cloud, Agile, DevOps, Application Programming Interfaces, robotic process automation, and next generation infrastructure to reduce costs and manual effort."
Customer service initiatives include expanding digital options, improving traditional channels, and providing simplified and proactive services.