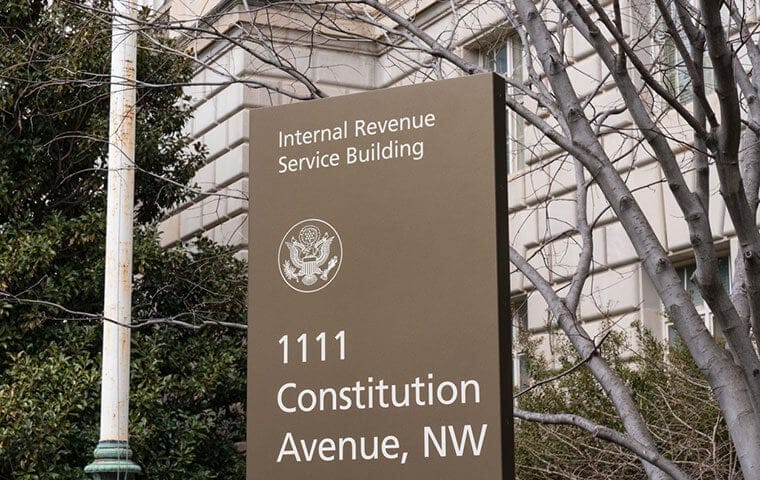 The IRS does not always follow its own procedures for reviewing compliance with tax laws by its own employees, resulting in inaccurate and inconsistent determinations, an IG report has found.
"As the agency responsible for administering federal tax law, IRS employees have a higher expectation and responsibility for full tax compliance," a report said, noting that a 1998 law requires the firing of any IRS employee for willfully failing to timely file a tax return and for willfully understating tax liability—among the "Ten Deadly Sins" for which firing is mandatory under that law.
Auditors reviewed a sample of 50 of the 1,250 such cases from fiscal 2017—in which management found willful violations in just 90—and found that in 21, management "did not make a proper determination of willfulness as required" and in seven, management "did not include required documentation to support the determination of willfulness."
A closer look showed that management's determinations in 22 cases "were not supported by the facts of the case. For example, cases were determined to be nonwillful when the employees had a history of misconduct, such as previous tax noncompliance, or the employee was in a tax-related position, e.g., employees who perform examinations or answer tax questions and thus should be aware of filing requirements." Further, some cases were misclassified in the agency's tracking system.
The IG said management agreed with its recommendations that all prior substantiated tax issues are documented and considered in the case file, that management document and comment on both willfulness and reasonable cause factors, and that cases are properly classified.