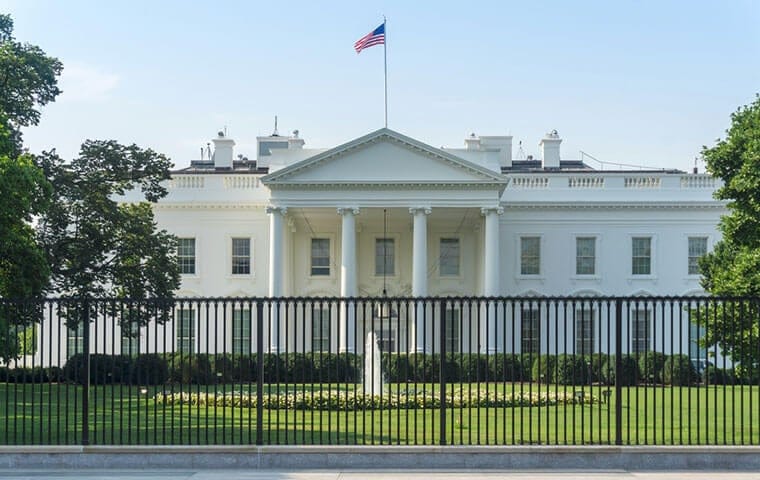 OMB has issued guidance on President Biden's executive order imposing a general 60-day freeze, pending a review by his administration, on rules that were proposed but not finalized under the Trump administration.
As it pertains to the federal workforce, the freeze applies to pending rules including those that would: allow certain positions to be filled much longer under only term assignments; raise the value of performance ratings in RIF retention over veterans preference and length of service; and formalize a Trump executive order shifting newly hired and reassigned administrative law judges from the competitive service to the excepted service.
In Memo M-21-44, OMB said that under the freeze, agencies are to review "any questions of fact, law, and policy" that the proposed rules may raise and that they are to consider reopening the rules for a 30-day public comment period on such issues. "consider pending petitions for reconsideration involving such rules."
It says that agencies are to consider factors such as whether: the rulemaking process was procedurally adequate; the rule reflected proper consideration of all relevant facts; the rule reflected due consideration of the agency's statutory or other legal obligations; the rule is based on a reasonable judgment about the legally relevant policy considerations; the rulemaking process was open and transparent; objections to the rule were adequately considered, including whether interested parties had fair opportunities to present contrary facts and arguments; interested parties had the benefit of access to the facts, data, or other analyses on which the agency relied; and the final rule found adequate support in the rulemaking record.
"If in your considered judgment the identified rules already satisfy the above criteria, you need do nothing further. However, if any of these rules does not satisfy these criteria, you should consider postponing the effective date for 60 days for the purpose of enabling further review, consistent with applicable law. In no event should you postpone the effective date of rules indefinitely," the memo tells agencies.
Guidance Issued on Safety at Federal Worksites, Recalls from Telework

Federal Workplace Safety Order Addresses Scheduling, Distancing, and More

Biden Repeals Trump Orders on Unions, Discipline, Schedule F