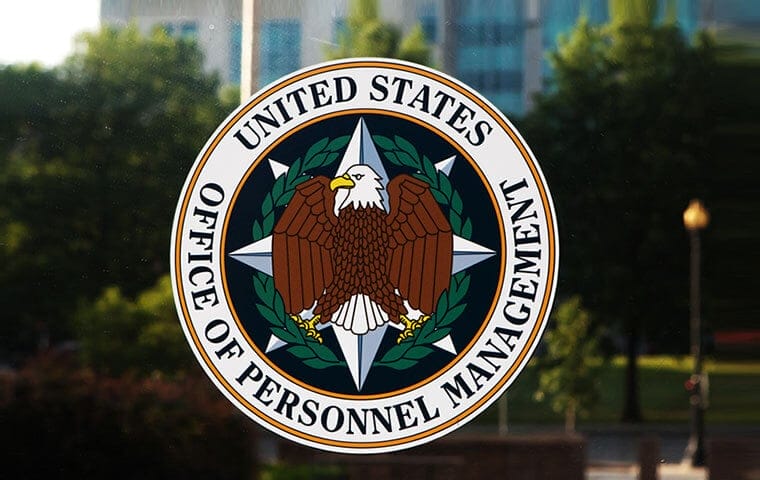 OPM has proposed allowing agencies hire federal employees on a "term" basis for up to 10 years under certain circumstances, a substantial lengthening of the time allowed for such positions.
Proposed rules in the Federal Register Monday (September 14) would allow agencies to make term appointments of up to 10 years in: science, technology, engineering, mathematics (STEM) occupations; positions needed to stand-up, operate, and close-out time-limited organizations which have a specific statutory appropriation; and time-limited projects which have been funded through specific appropriations.
"OPM is proposing this rule to provide agencies with greater flexibility to staff foreseeably long-term projects of a STEM nature when the need for the work is not permanent, and other time-limited work when authorized by specific funding by Congress," it said.
That would apply to "any STEM occupation, regardless of occupational group. This includes a variety of professional and technical positions in numerous occupational groups," it said.
When using term appointing authority, agencies may use "direct hire" and other non-competitive procedures. Such appointments are designed for special short-term agency needs and at the end the employees do not have the permanent status that otherwise would provide them some protections against being laid off and reinstatement priority, and they further do not have rights to be noncompetitively converted to permanent positions.
Under current policy, term appointments generally are for needs expected to last at least one year but not more than four—temporary appointments typically are used for those expected to last less than one year—although that can be extended under certain circumstances with OPM approval.
Under the proposed rules, if an agency initially hires an employee on a term basis for less than 10 years it could extend the appointment up to that limit on its own initiative. "However, agencies will be subject to OPM oversight regarding whether they are using this appointment appropriately. OPM does not intend this rule to be a substitute for a permanent workforce or for appointing employees to permanent positions for work of a permanent nature," it said.
Employee organizations commonly argue that agencies can abuse term and temporary hiring authorities to bypass standard competitive service hiring procedures and avoid hiring permanent employees who would have additional protections.