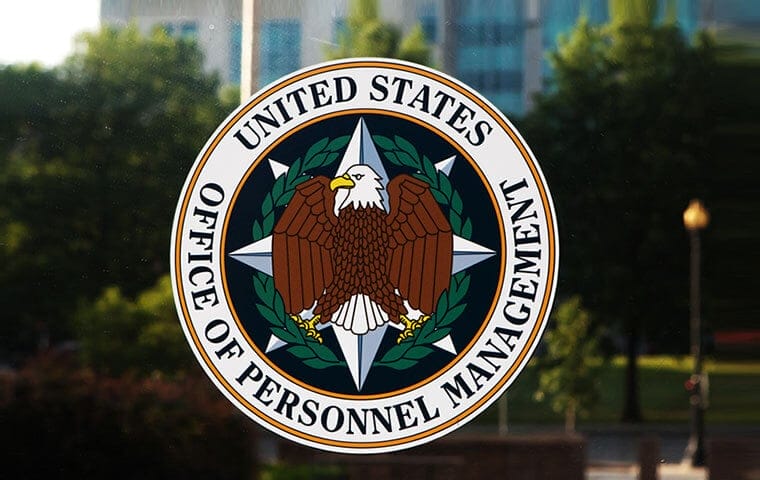 OPM has told federal agencies to provide data on several indicators of diversity for formerly annual reports that the agency has not issued for a number of years.
Those include the Federal Equal Opportunity Recruitment Program Report, which provides various demographic details and compares the federal workforce with the private sector workforce in those areas; the report on Hispanic Employment in the Federal Government, focusing on a minority group that long has been under-represented in the federal workforce; and a report on agency efforts to implement toward increasing federal employment of people with disabilities.
The first required by law and regulation to be sent to Congress while the other two are required by executive order to be sent to the White House.
Of the three, a version of only the third currently is posted on the OPM site, covering 2015. Until recently, copies of the most recent versions of the other two also were posted, dating to the Obama administration.
A memo told agencies to submit the needed data by January 29 along with a statement on their "accomplishments, and successful and promising practices."
The memo follows issuance of another executive order which has had the effect of virtually suspending training on diversity issues government-wide pending a review by OPM of training materials for what the order calls race- or gender-based stereotyping or scapegoating.