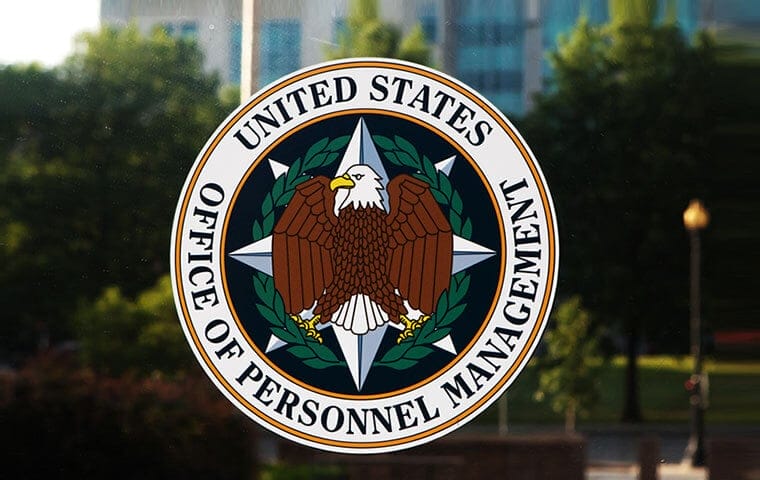 OPM has told agencies to report by the end of May on their use of the Pathways Program, including expected hiring levels under the program and a description of "effective recruiting practices to attract top talent" through the program.
The program consists of three parts: the Presidential Management Fellows program, which primarily places those with advanced degrees into fellowship type positions with the opportunity to convert to competitive service status after one year of satisfactory performance; the Recent Graduates program for graduates of colleges, community colleges and vocational schools (typically within two years of graduation, but up to six years for those serving military duty), with the potential for conversion to competitive status after one year from the end of a training period; and the Internship Program for high school and college students to familiarize them with government work with a potential route into federal employment.
In its memo, OPM said that the data submitted will be "consolidated and used to improve these programs. OPM also analyzes aggregate data to help ensure agencies are building talent pipelines in mission critical occupations."
The Pathways Program was created in 2010 to incorporate the management fellows program and to replace several previous internship and student programs including one that employee organizations had contended was being overused for hiring outside competitive service procedures.