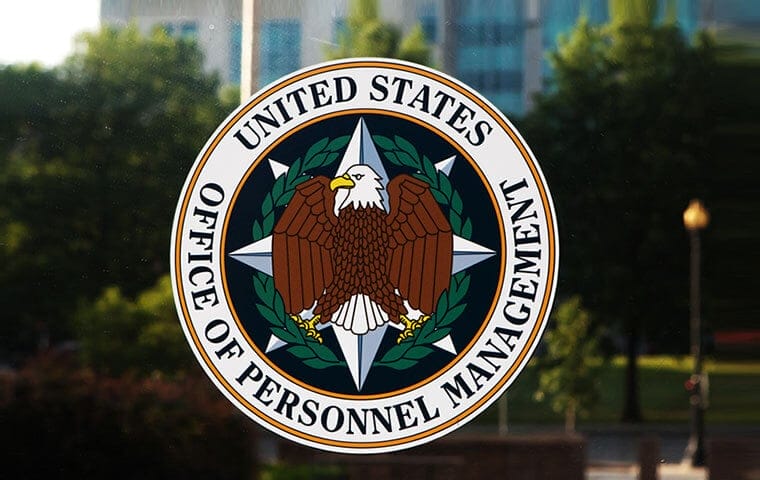 OPM has set a deadline of April 30 for agencies to review and streamline their disciplinary policies under a 2017 OMB memo, the latest step in the administration's effort to strengthen management's hand in disciplinary matters.
OPM reminded agencies that under that memo (M-17-22) they are to:
* determine whether their policies "create unnecessary barriers to addressing poor performance"
* abolish those policies and procedures "that are not required by statute or federal regulation that is currently in force" and
* provide supervisors with guidance on all the options for taking disciplinary actions for poor performance.
Those principles have since been incorporated into the President's Management Agenda, says a new OPM memo, one of whose cross-agency priority goals–developing a workforce for the 21st Century–"includes a challenge to agencies to maximize employee performance management and engagement. A significant action that agencies should be taking to meet this challenge is streamlining and updating agency performance management and dismissal policies and procedures."
Officials overseeing compliance with that goal have set a target of completion by the end of the second quarter of fiscal 2020, it says. "To that end, agencies are strongly encouraged to review the PMA and related documents like the M-17-22 memorandum, and the most recent Action Plan for CAP Goal 3 to ensure that agency efforts are continually pointed towards this, and the other personnel-related goals and action items (e.g., ensuring managers and the human resources professionals who support them are all appropriately trained on best practices for managing employee performance and conduct)," it says.
"Therefore, by no later than April 30, 2020, agencies shall notify OPM of their completion of, and compliance with each of the three requirements. To the extent that compliance with a requirement is hindered or impacted by the existence of a current collective bargaining agreement, agencies should indicate the date by which they expect to be able to comply or otherwise complete the required action," it adds.
OPM recently issued proposed rules to carry out most of the provisions three executive orders issued in 2018 stressing management's discretion to order discipline up to firing in misconduct cases and limiting opportunities for employees to improve before being subject to discipline for alleged poor performance.