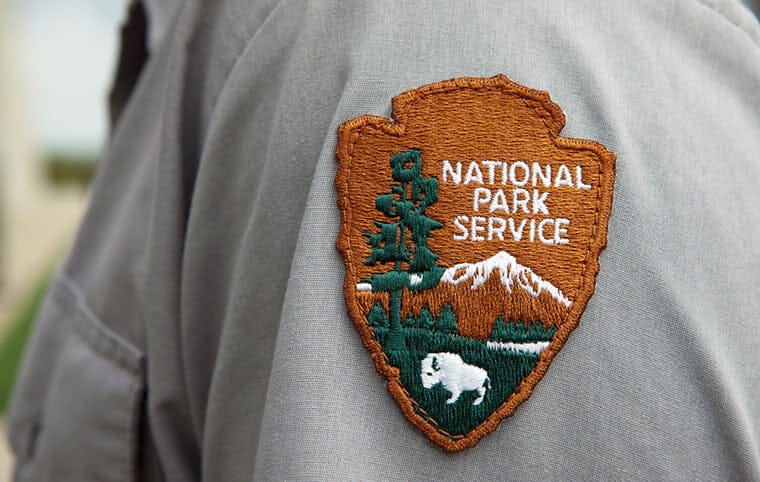 Years of underfunding at agencies managing public lands has resulted in understaffing, deferred maintenance, lower visitor satisfaction rates, and resources being pulled from critical accounts, according to the nonpartisan New Center.
The National Park Service, Bureau of Land Management, Fish and Wildlife Service and Forest Service now have $19.4 billion in deferred maintenance, about three-fifths of that at the former agency, a report said.
That agency has received its requested budget in fewer than half of the last 18 years, with the two main accounts that address deferred maintenance funded at only about half of the amount needed to keep the backlog from growing, it said.
A result is that 40 percent of roads in national parks are considered to be in only fair condition or worse, and numerous bridges are considered to be structurally deficient, it said.
Interior Set to Move BLM Headquarters to Colorado

GAO Documents Threats to Public Lands Employees (10/22/2019)