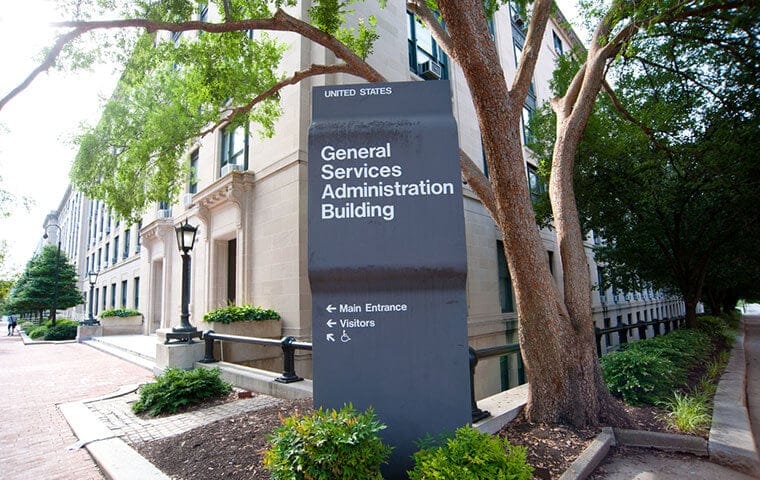 The inspector general at GSA has said that the agency's reporting on federal contracts that go to small business contains "significant inaccuracies" that overstated their share of overall procurements.
GSA's federal procurement data system does not "allow contracting officers to accurately report small business procurements at the task order level" and its small business procurement reporting "does not identify the extent of the work performed by large businesses" that do work under subcontract to a small business, a report said.
In a review of the fiscal 2016 and 2017 reports, the IG found four task orders valued at $89 million listed as awards to small businesses although they were actually large business procurements. It further found five small business procurements worth $308 million where three of the small businesses subcontracted at least 25 percent of the work to large businesses, yet the entire $308 million was reported as small business.
And a review of 11 procurements to small businesses that resell items manufactured by large businesses showed that large businesses actually performed between 94 to 99 percent of the work.
The IG report closely follows a recent announcement by the SBA touting data showing that agencies collectively exceeded the goal of issuing at least 23 percent of contracting dollars to small businesses by reaching 26.5 percent in fiscal 2019, with sub-goals for contracting with woman-owned small businesses, small disadvantaged businesses and service-disabled veteran-owned small business also exceeded.