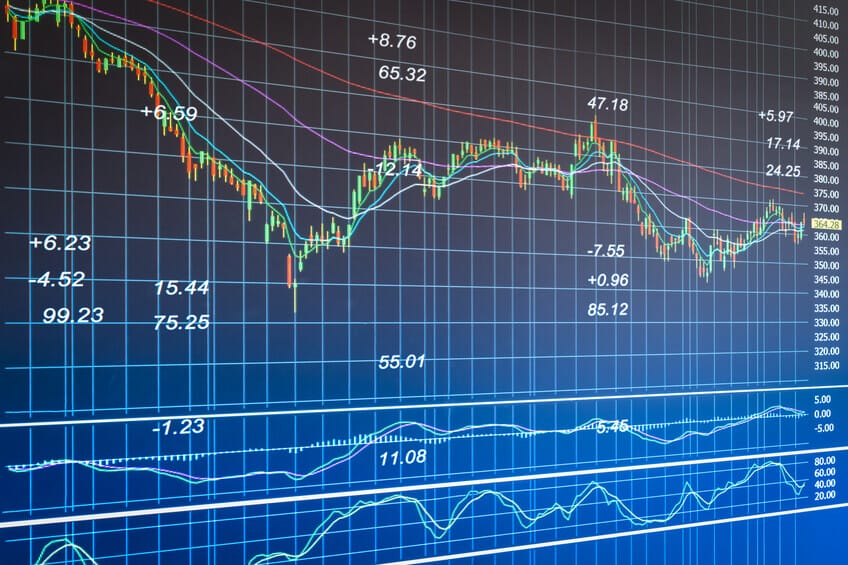 After steep losses in the stock-based TSP funds in October, two of the three posted gains in November, with the large company stock C fund up 2.04 percent and the small company stock S fund up 1.92 percent. The bond F fund gained 0.62 percent and the government securities G fund 0.26 percent, but the international stock I fund dropped 0.13 percent.
The November returns for the lifecycle L funds, all gains, were: Income, 0.53; 2020, 0.65; 2030, 0.99; 2040, 1.12; 2050, 1.22.
It had been a rough Thanksgiving week for the TSP, the worst since 2011 as US stocks continued their downward correction, driving the question of whether a bear market is around the corner.
A more recent softening in tone from the Federal Reserve fueled a slight rebound in stock prices at the prospect of fewer short term rate increases in the coming months – although the Fed highlighted 4 key risk factors facing investors in a recent report including concerns about high consumer and corporate debt, while trade talks between the US and China continue to roil markets.