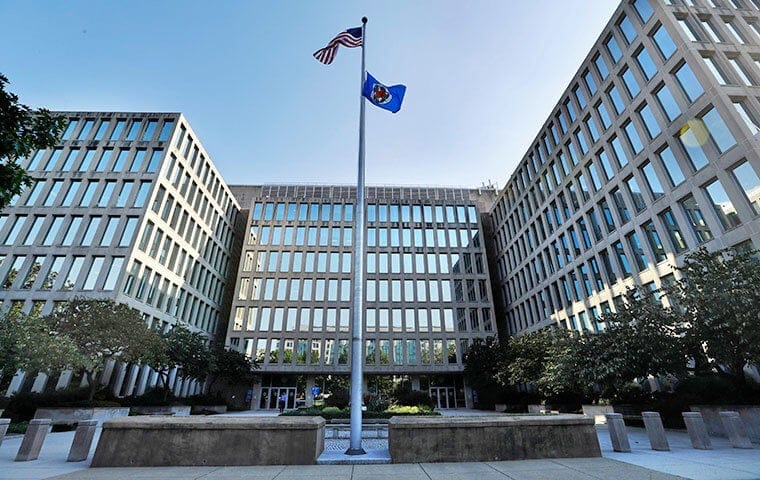 The Biden administration has named OPM chief management officer Kathleen McGettigan as acting director, a position she filled for more than a year at the outset of the Trump administration until the first confirmed director during that administration took over.
The naming of a career official effectively negates a move the Trump team made late in its term to change the order of succession at OPM to elevate the director of employee services to next in line when there are vacancies in both the director and deputy director positions, as there are now. That position is also a career position but it is held by Dennis Kirk, whom the Trump administration had nominated to head the MSPB.
Biden meanwhile has named acting heads of a number of other agencies and departments—including Katy Kale, a former assistant to then-President Obama for management and administration, to head the GSA—pending confirmation of nominees for positions that require Senate approval. The Trump administration similarly had changed the order of succession at several other agencies late in its term.
Biden has not made a nomination for GSA administrator or for director or deputy director of OPM, all of which require Senate confirmation.
Change of Direction Coming on Many Federal Workplace Policies

Leadership Vacancies await Biden's Choices

Next Round of Pay, Benefits Proposals Likely to Look Much Different