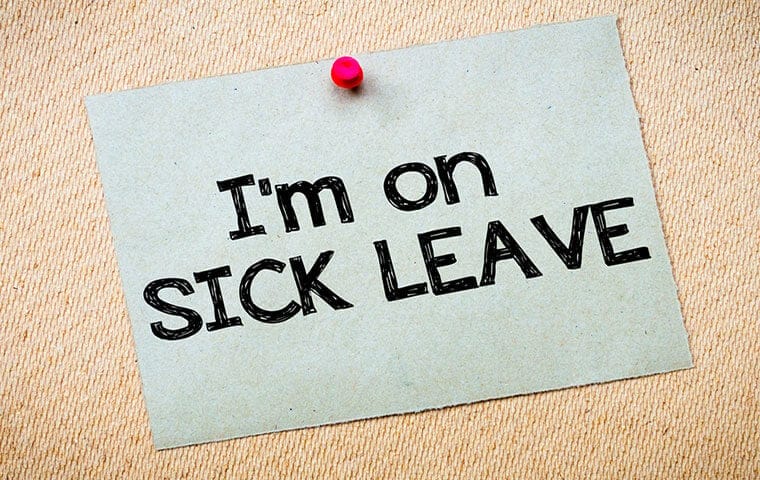 OPM guidance on excusing employees from work for weather and safety related reasons is based on a change in law enacted in late 2016, but other changes to leave policies ordered by that law remain pending.
Prior to its passage, there was no authority in law for administrative leave (also called excused absence) but practices had built up informally over the years under the general authority for agencies to manage their workplaces.
The law formally created administrative leave and specified allowable uses for it, while also creating investigative leave, notice leave, and weather and safety leave as separate additional forms of leave to cover certain situations for which administrative leave previously had been used.
The change followed investigations by GAO, agency IGs and Congress into sometimes extended periods of paid time off for employees during the disciplinary investigative and notice process.
OPM earlier this year finalized rules on weather and safety leave and said at the time that it would revise its prior guidance on emergency dismissals to take those changes into account, which it now has done. However, rules proposed in mid-2017 on the other provisions still haven't been finalized.
Under the proposed regulations, an agency could place an employee on administrative leave for no more than 10 workdays in a calendar year, and only if the absence directly relates to the mission of the agency; is for an activity officially sponsored or sanctioned by the agency; or if the agency determines that the absence would be in the interest of the agency or the government as a whole.
Examples include attendance at a professional meeting, to perform volunteer work related to the agency's mission, and participation in agency-sponsored blood donation drives, health promotion and similar events.
Further, employees under disciplinary investigation generally could be put on investigative leave no more than 10 work days a year, and only if the agency determined that the employee's continued presence at work would represent a threat to other employees, property or other government interests. Also, the agency would have to first consider assigning the employee to other duties, using unpaid leave, allowing the employee to use other forms of paid leave, or requiring the employee to telework. Notice leave would be available for up to the period of the notice of a pending disciplinary action, within the same guidelines.
When the rules regarding those other forms of leave are finalized agencies will have an additional nine months to change their own policies before they take effect. That will push implementation into late 2019 at the soonest.