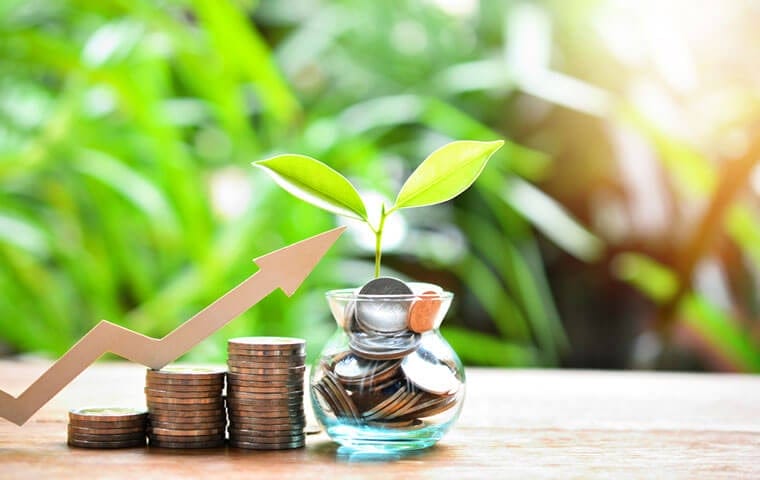 New TSP lifecycle L funds are available for investment as of July 1, the TSP governing board has been told, an action that will double the number of those funds to 10 and bring the TSP's total offering to 15.
New target-date funds for 2025, 2035, 2045, 2055, 2060 and 2065 are being created while the current 2020 date fund will be merged into the Income fund and will be retired. That type of change last happened in 2010 when a fund for that year was merged into the Income fund.
The 2020 fund currently has nearly the same investment profile as the Income fund, which consists of about 72 percent government securities G fund, about 6 percent bond F fund and the remainder spread across the three stock-oriented funds, the C, S and I.
Asset allocations in the L funds become more aggressive—that is, more oriented toward the stock funds—with longer timelines. The new 2055, 2060 and 2065 funds each will start out 99 percent invested in the stock funds collectively.
Allocations for the 2025, 2035, 2045 funds will fall, respectively, midway between those for the Income and 2030; 2030 and 2040; and 2040 and 2050 funds.
Adding the new funds, first approved in 2017, "aligns with industry best practices" and will "help participants better target their individual time horizons," according to the presentation. For example, while the current 2030, 2040 and 2050 target date funds are designed for those who expect to begin withdrawals in each of those years or the five years before through four years after, the offerings will now be targeted toward a given year or only the two years before or after.
The TSP first started offering L funds in 2005 and until now had added just one to the original portfolio, the 2050 fund created when the 2010 fund was retired. Nearly 21 percent of TSP account balances are invested in the L funds collectively.
Is the TSP Headed for a Summer Slump?

Guidance Issued on New Temporary TSP Loan Policies