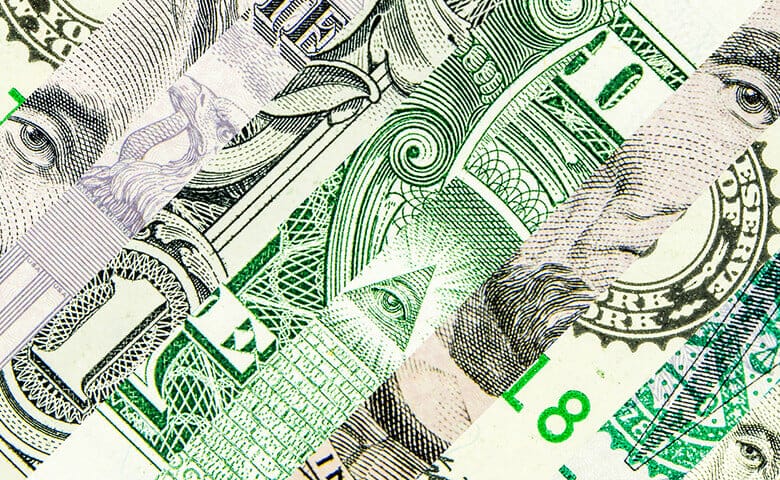 The Biden administration's budgetary proposals regarding federal pay and benefits are likely to look much different than those of the Trump administration although details probably won't be clear for a number of weeks, if not months.
The annual congressional budget process typically kicks off in early February with the White House's proposal, although in years in which the presidency changes parties, the most common practice has been to issue only a preliminary budget first, followed by the more traditional detailed version later. In 2017, for example, the former wasn't issued until mid-March and the latter until mid-May.
Biden has said he will not repeat the types of benefit proposals contained in the Trump budgets of that year and following years such as requiring employees to pay more toward retirement, reducing the benefits of future retirees, limiting inflation adjustments to both current and future employees, reducing the rate of return in the TSP's government securities G fund, and more.
Trump's budgets also included proposals aimed putting more emphasis on performance evaluations in raises and varying the government's contribution toward FEHB premiums according to plan satisfaction ratings. None of those proposals came close to enactment although in the first two years of the Trump term when Republicans controlled both chambers of Congress, they did advance in the initial stages of the budget process.
The annual process of determining the following year's pay raise also begins with the presidential budget proposal. A figure commonly used as a starting point for those proposals would indicate 2.2 percent for 2022 but the linkage between that marker and actual raises is only tenuous and the amount is determined in budget negotiations along with a host of other decisions. Raises of recent years have been in the 1-2 percent range with the exception of an average 3.1 percent increase paid last year.
Biden further has told employee organizations that he would work to reverse the higher retirement contributions already required of employees first hired since 2012; to repeal several benefit reductions that predate the Trump administration affecting Social Security payments to CSRS retirees who are also eligible for benefits under that program; and to use a more generous inflation measure for COLAs.
Some Democrats in Congress have made similar proposals for years but they, too, have never come close to enactment.
Pandemic, Ethics Early Biden Priorities; Concerns Grow on Implementing Schedule F Last Minute

Change of Direction Coming on Many Federal Workplace Policies

Delays in Transition Raise Issues of Leadership, Burrowing In