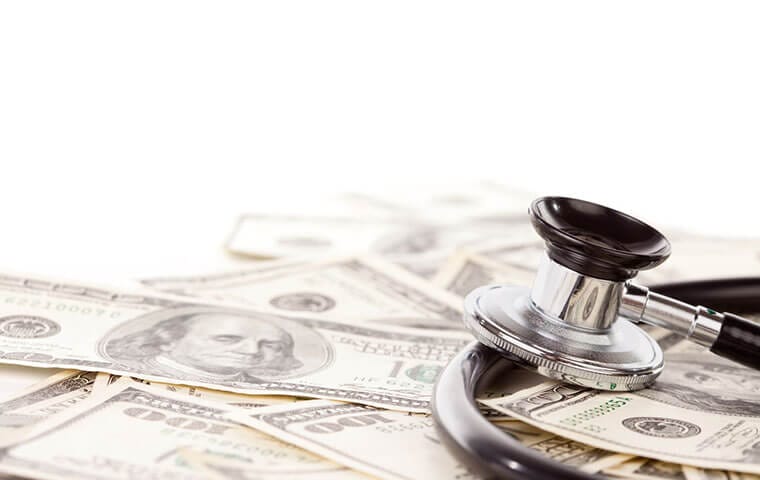 OPM has announced a special 60-day opportunity, effective July 1, for making mid-year changes to elections under the standard flexible spending program for federal employees, FedFlex.
A notice to benefits officers said that while the opportunity arises under a new IRS policy related to the pandemic, employees need not have been personally affected by the virus to qualify.
During the period, those with either a health care or dependent care FSA account may make a one-time increase or decrease in each account; changes will be effective with the first pay period after processing by the provider, FSAFEDS, and will be prorated over the remaining pay periods of this year. However, account holders cannot decrease their election below the amount already allotted to the account or the amount already reimbursed for eligible expenses, whichever is greater.
That opportunity is in addition to the earlier-announced opportunity to increase or decrease elections through September 30 because of life events such as a change in child care expenses, OPM said.
Also, any dependent care account balance from 2019 that was not used by the "use or lose" cutoff date of March 15 of this year will not be forfeited but instead can be used through the end of this year.
Further, the amount that can be carried forward from one year to the next in a health care account – so long as the participant has such an account in the following year – is increasing from $500 to $550 effective with any money carried forward from this year.
Some agencies operate separate but similar programs and they may allow changes at their discretion.
The notice added that there is no new opportunity to enroll or to make changes in current enrollments under FEHB or FEDVIP programs, but that both of those programs do allow for such changes due to certain life events, including a family member losing existing coverage.
Employees Value TSP, Annuity, FEHB Most Highly, Survey Finds

The FERS Supplement – Valuable, but Little Understood

ask.FEDweek.com: Federal Employee Flexible Spending Accounts