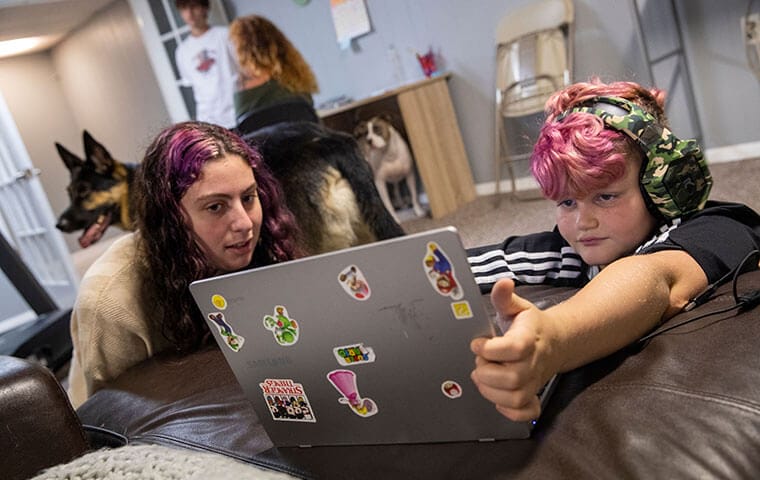 New objections are being voiced against returning teleworking federal employees to their regular workplaces due to concerns about balancing work and family responsibilities as the new school year has begun with many schools operating partly or fully online.
At the same time, some agencies meanwhile have been stepping up recalls of employees from telework, with the SSA and Agriculture Department being two recent examples. In most cases, the recalls are limited in number rather than generalized and in some employees continue to telework at least part of the time.
Members of Congress from the national capital area, all Democrats, recently joined to ask the Agriculture to pause returns of employees in that area to their offices, saying "there is no clear guidance in place for high-risk employees age 65 and older, those with high risk family members, employees with unexpected care-giving responsibilities, or those who rely on public transportation to get to the office."
Meanwhile, the AFGE union released further details of a survey of its members involving both those who are teleworking and those who have continued to work from their regular duty stations. It said that among employees with child care or other family care responsibilities, nine-tenths say their arrangements have been seriously disrupted and two-thirds say their agencies have not been supportive of them by providing accommodations such as flexible hours, liberal leave, or expanded paid family and childcare leave.
Further, nearly three-fourths with child care responsibilities and nearly six-tenths with other family care responsibilities said that those responsibilities are inhibiting a household member's ability to work; and about four-tenths in each group said they have considered quitting their jobs or retiring to address care gaps.
IG Report Raises Questions of Federal Workplace Safety and COVID-19

OMB Memo on Transition Preparations Includes Restrictions on