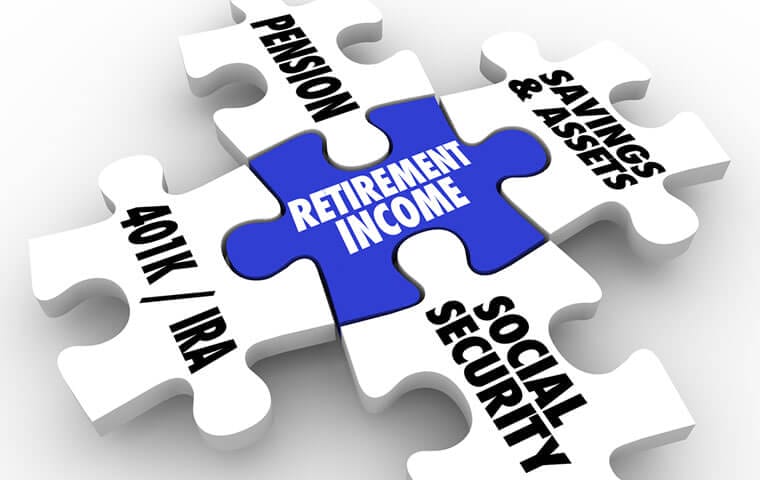 Just 11 percent of private sector workers now have defined benefit retirement plans, which pay amounts based on formulas including service time and salary rates as do the federal FERS and CSRS systems, a report has found.
That is down from 38 percent in 1979, the Employee Benefit Research Institute said, "signifying a profound change to the American retirement landscape and introducing new challenges to private-sector workers in retirement."
To the extent that such plans have been replaced at all, it has been by defined contribution (DC) programs similar to the TSP in which the employee–and sometimes, but not always, the employer–invests in an account that is the employee's personal property–and responsibility.
"Employers and policymakers have long been aware that having an employment-based retirement plan is one of the most significant predictors of an individual having a financially secure retirement," said a summary of the report. "But it is also important to note that the move toward DC plans comes with an increased responsibility for retirees to figure out how to make those assets last throughout retirement. Developing a reliable drawdown strategy is of critical importance."
Some conservatives have pointed to that trend to justify proposals to end defined benefit programs for newly hired federal employees, to be replaced by enhanced employer contributions toward their TSP accounts. Those proposals have not advanced in Congress, though, nor has a more limited proposal in this year's White House budget. That proposal would begin such a policy for newly hired term employees–those hired for defined periods of up to four years but who often later convert to permanent appointments–potentially setting precedent for extending the same policy to all newly hired employees.
Read more on calculating a federal annuity under FERS and CSRS at ask.FEDweek.com