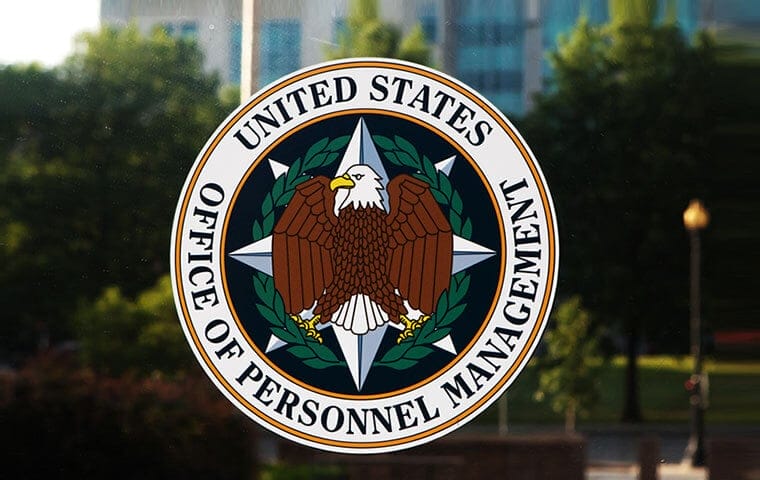 OPM has told agencies that they may use the "temporary transition" authority to keep a limited number of Trump administration Schedule C appointees in their positions pending their replacement by the Biden administration.
Agencies must notify OPM if they use the authority–which applies up to 120 days with a potential 120-day further extension with OPM approval—and is intended to help maintain continuity while a new administration fills out its roster. That process can take many months; an accompanying chart shows for example that the number of Schedule Cs fell from 1,422 in fiscal 2016, the last of the Obama administration, to 964 the next year and didn't reach the 2016 level again until 2019. The fiscal 2020 count was 1,527.
Schedule C appointees typically are at GS grade levels, in contrast to more senior political appointees who recently were told by the White House that they must tender their resignations by noon tomorrow (January 20).
The OPM memo also addresses a separate authority to make a limited number of time-limited noncareer appointments to SES positions "to enable agencies to begin the pre-appointment background investigation process for these appointees." Such appointments may be made only between the inauguration and January 30 and are to be for a maximum of 21 days, again with an extension possible.
The memo also reminds agencies that no more than 10 percent of total SES positions government-wide may be filled by noncareer appointees but that the number of positions filled by noncareer appointment in any given agency may be up to 25 percent of that agency's total SES positions, with some exceptions setting higher or lower percentages for certain agencies.
In a separate memo, OPM explained the benefits policies for political appointees when they leave federal employment, including health insurance, retirement, leave and other considerations.
Pandemic, Ethics Early Biden Priorities; Concerns Grow on Implementing Schedule F Last Minute

Federal Employee Policy Disputes Continue Down to the Wire

Delays in Transition Raise Issues of Leadership, Burrowing In