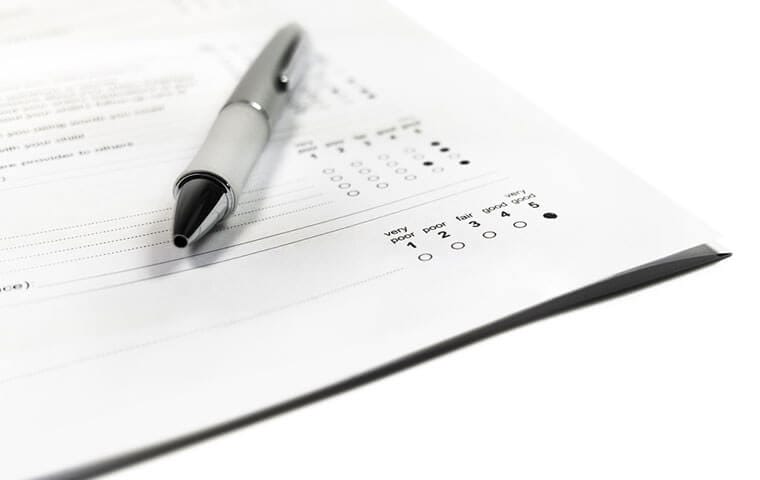 OPM is starting to send out effective today (September 14) the annual Federal Employee Viewpoint Survey, which normally goes out in early summer but this year was delayed twice due to the pandemic.
In language similar to what it used in making previous release announcements that had to be pulled back, OPM said that "responding to requests from multiple agencies to ease administrative burden, we streamlined the core set of standard items for 2020. As in prior years, the survey will include widely used Employee Engagement and Global Satisfaction indices."
"New this year will be a comprehensive section addressing the COVID-19 pandemic, with questions that allow identification of ways in which employees continue to achieve missions in the face of an unprecedented pandemic. The addition of the section aligns with Congressional interests and agency requests and will resonate well with respondents," it said.
"With the addition of the COVID-19 pandemic section, the survey also provides employees an opportunity to participate in data collection with the potential to shape future policies and interagency learning regarding human capital management in the face of an emergency," it said.
As before, the survey will be distributed in two phases, with six weeks to respond.
OPM typically begins issuing statistical reports on the responses in the fall but that will be delayed this year and will start in December. The results are closely watched, with agencies finishing high in the rankings touting those results on their websites and in their recruiting messages, while those finishing low often find themselves under scrutiny from Capitol Hill. The ratings also underpin the high-profile best places to work in government report from the Partnership for Public Service.
It further told agencies to "please show your employees how you support the survey. If you have not done so yet, a good place to begin is by sharing results of the 2019 survey. Tell employees about steps being taken based on the findings within your agencies and what the outcomes of those efforts have been. In addition to sharing information, providing official time to complete the survey can help increase participation rates. These steps together send a powerful message that leadership values employee opinions."